Why Information Technology and Computer Science? 
Our distinguished professors and teaching assistants are experienced and highly educated. We also have excellent relationships and partnerships with international information technology vendors including IBM, Microsoft, SAP, Dell EMC, Google, and others. 
read more
School Programs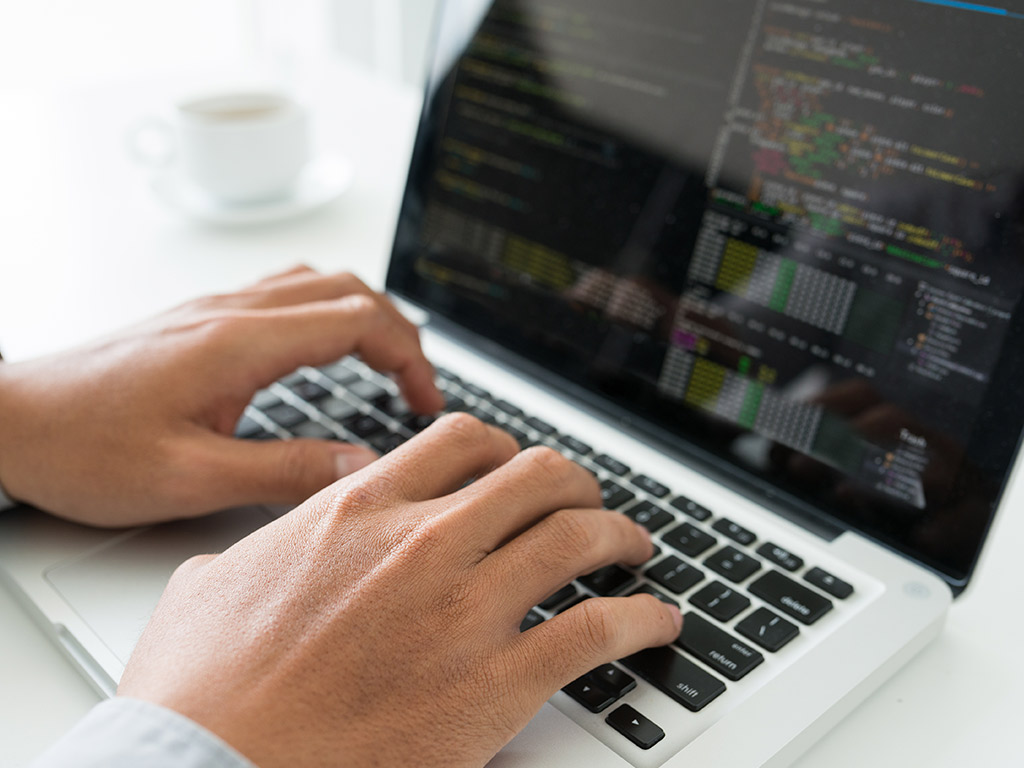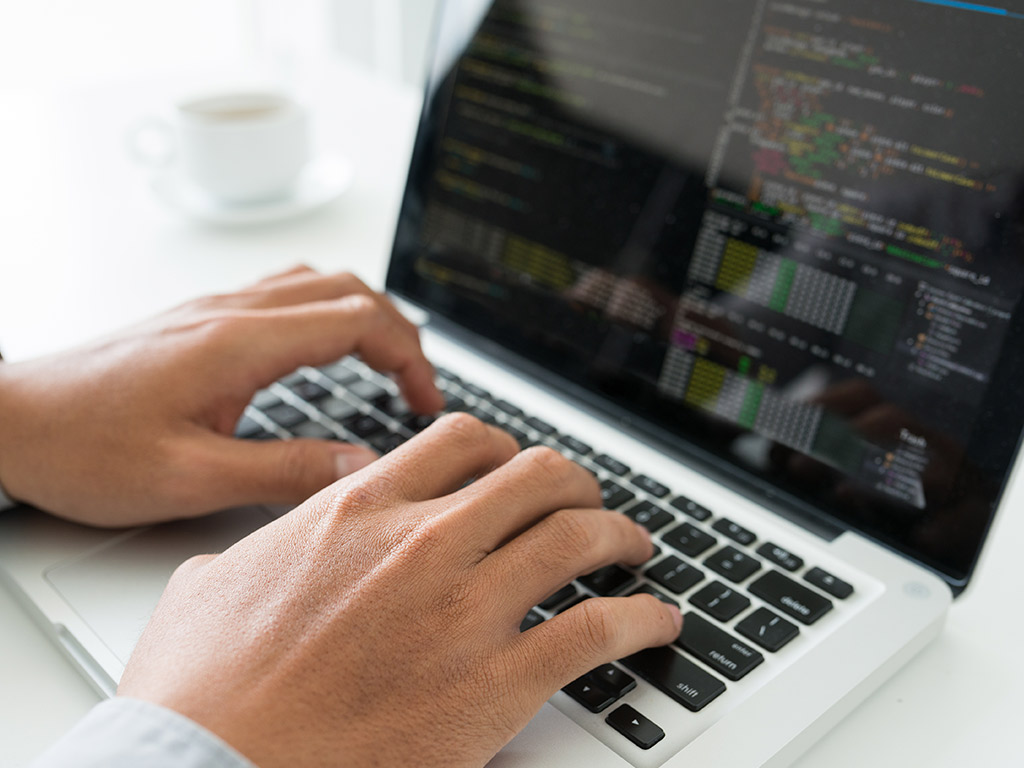 Computer Science
Computer Science (CS) is about understanding modern computing systems at a deep level. The CS program provides students with enormous knowledge that builds their ability to apply Computer Science theories, abstraction, design, and implementation to solve real-life problems.
Read more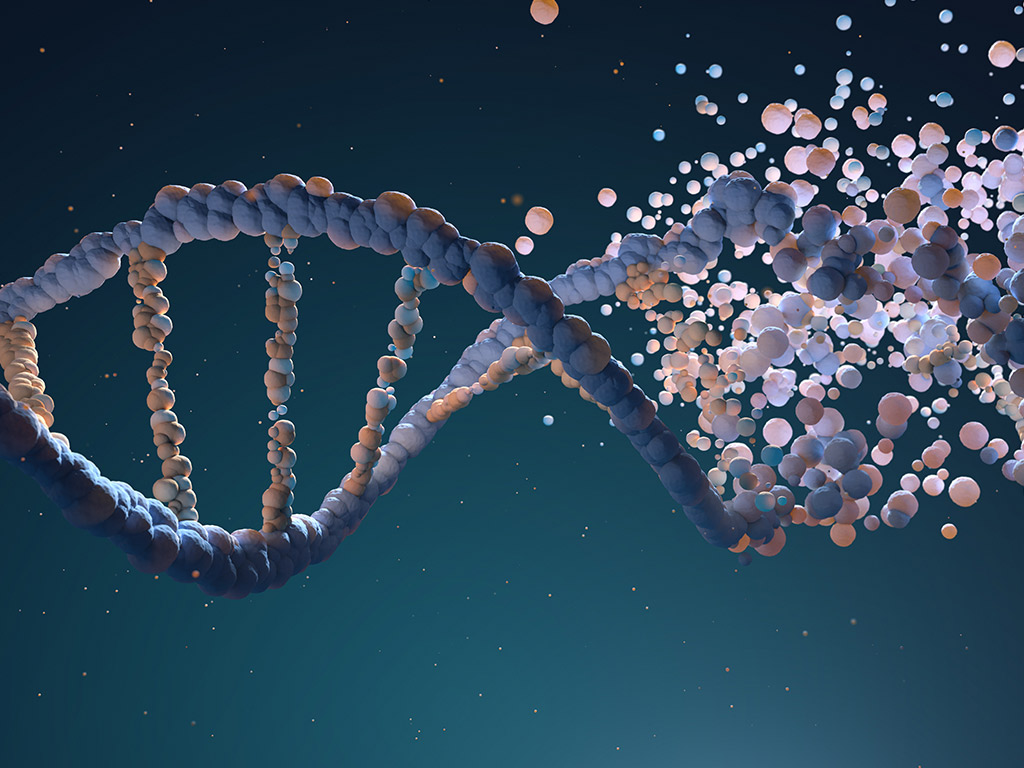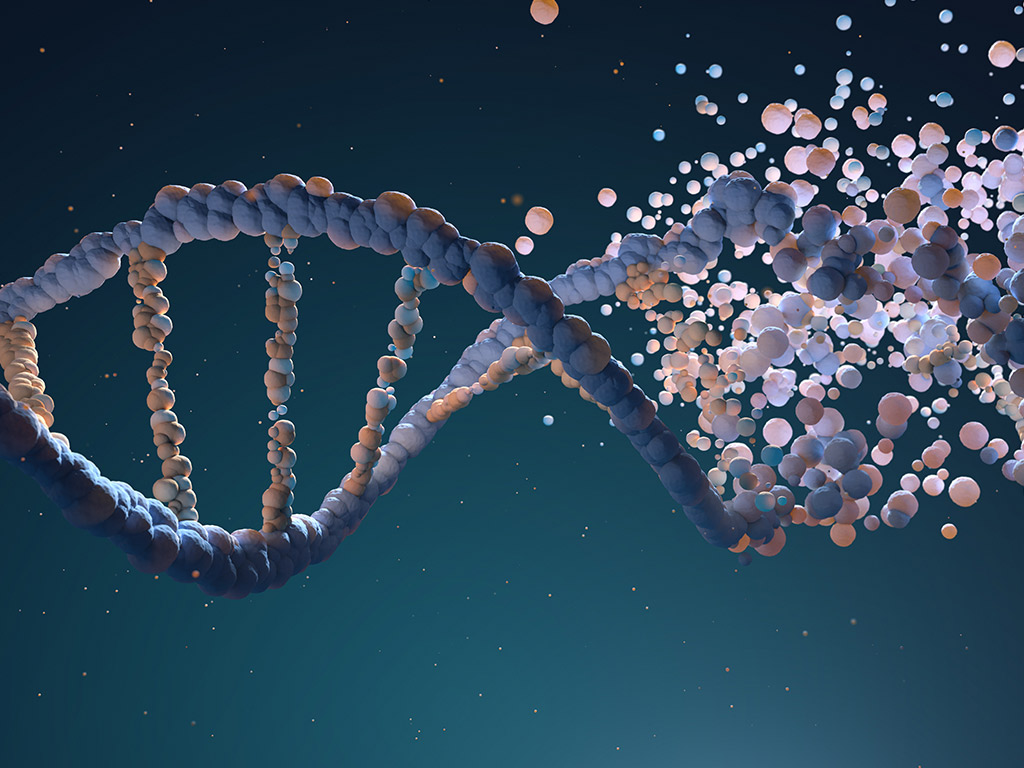 Biomedical Informatics
Biomedical Informatics (BMD) is an interdisciplinary emerging field that deals with the applications of Computer Science, Information Technology, and Biomedical Engineering to improve biomedicine and human health
Read more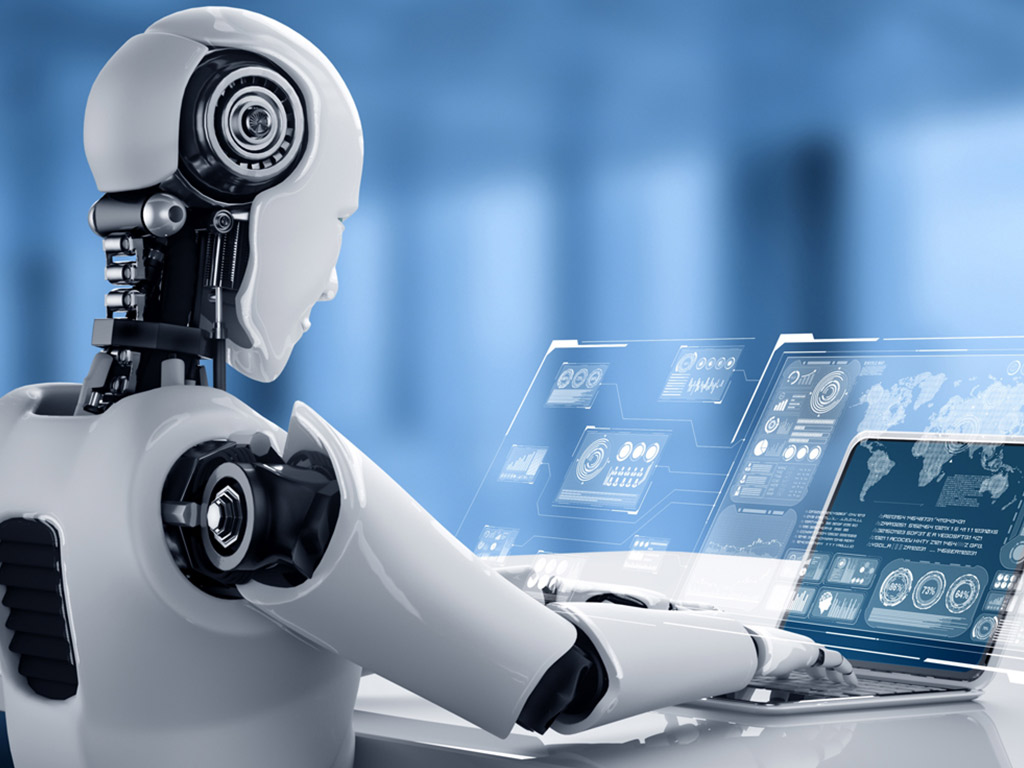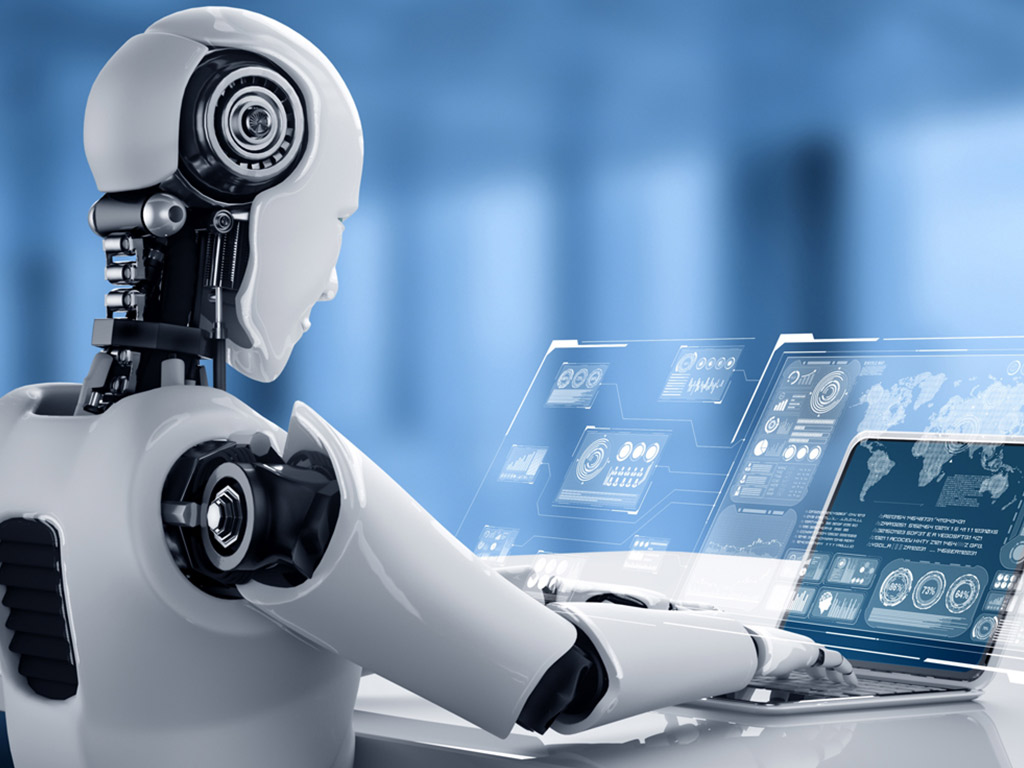 Artificial Intelligence
Artificial Intelligence is intelligence demonstrated by machines that mimic cognitive functions which are associated with the human mind, such as learning and problem-solving
read more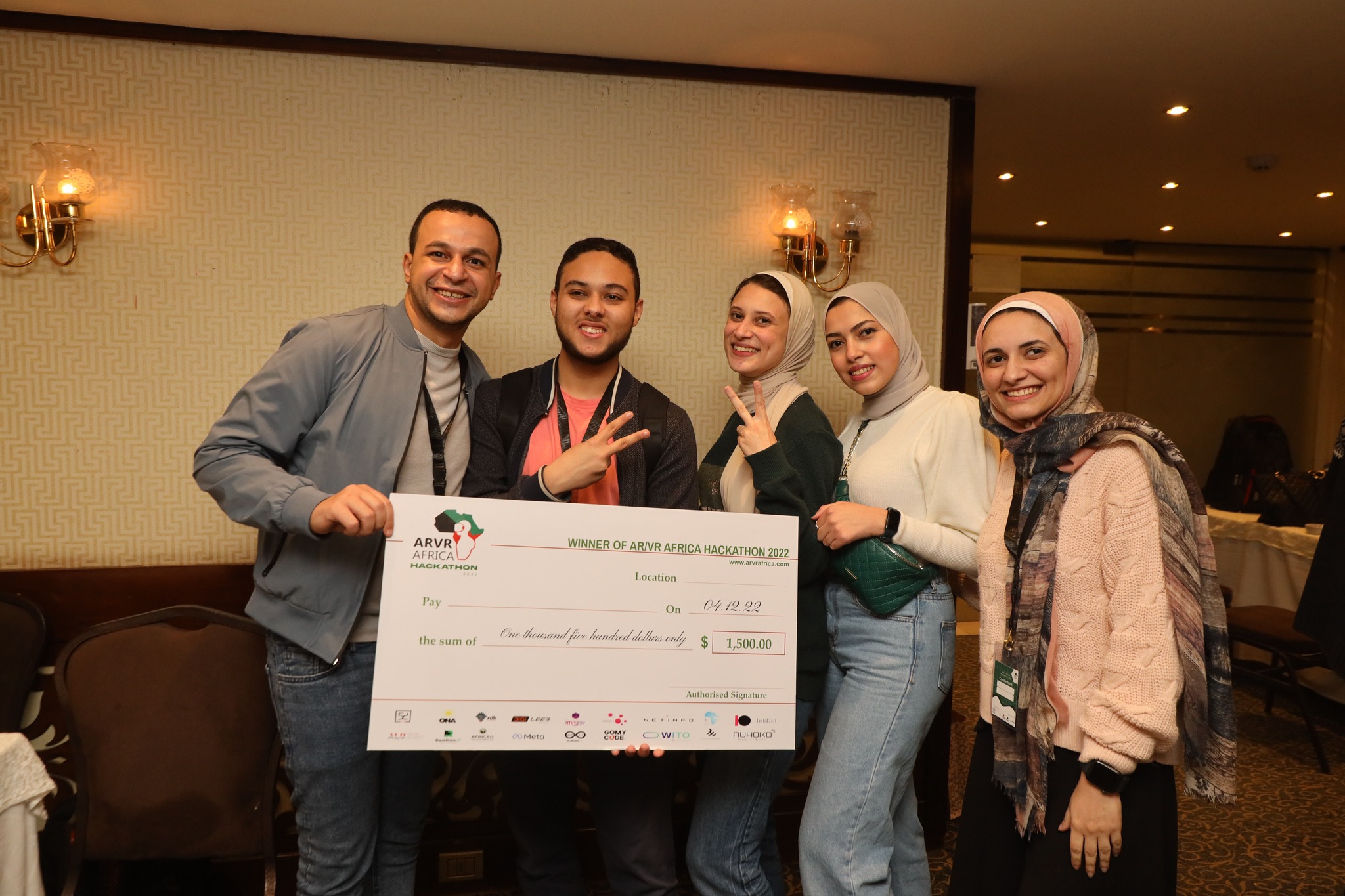 Anas Ahmed, One of the Winners of the Meta 2022
Look who is here at the Africa Metathon program! Our super student, Anas Ahmed, was one of the winners of the Meta 2022 AR/VR Africa Metathon program and NU community is so proud of his achievements. The AR/VR Africa Metathon is a bigger and grander event with three key components. Participants will have the opportunity to receive pre-hackathon training and build solutions in the hackathon. The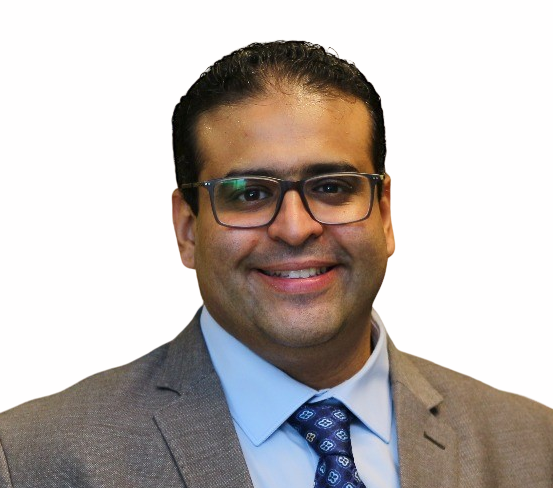 Dr. Mohamed Elhadidi Chosen as the Vice President of the National Egyptian Network of Bioinformatics (BioNetMasr)
Congratulations to Dr. Mohamed Elhadidi on your well-deserved success and the chosen to the Vice President of the National Egyptian Network of Bioinformatics (BioNetMasr). Dr. Mohamed El Hadidi is an Assistant Professor of Bioinformatics and the Head of the Bioinformatics Research Group at Nile University. He is also the Director of the Biomedical Informatics BSc. Program and Bioinformatics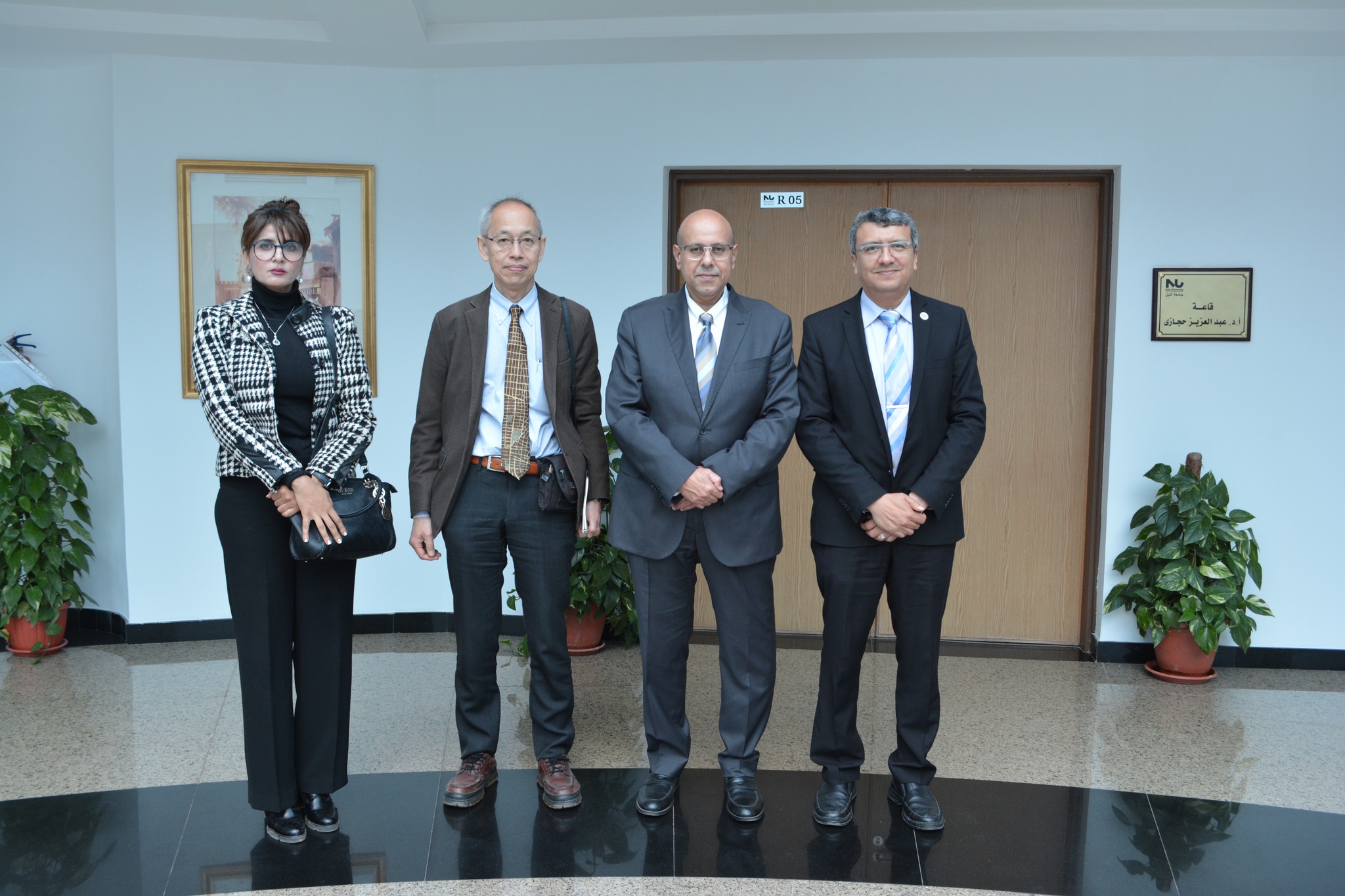 Prof. Kazunori Ueda's Visit to The School of Information Technology and Computer Science
The School of Information Technology and Computer Science at Nile University had a great visit from Prof. Kazunori Ueda, Professor of Computer Science and Engineering at Waseda University; Prof. Maha Elsabrouty is currently serving as the chair of IEEE Alexandria Subsection and chair of the ECE department in E-JUST. The visit was concluded by a discussion of potential future cooperation. Also
Testimonials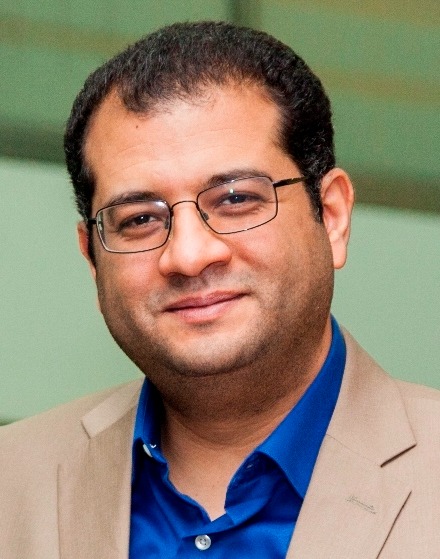 I have had the pleasure of attending several virtual events during 2020 organized by the faculty of Information technology and Computer Science at Nile University, all of which were consistently well-organized and managed. From the caliber of the esteemed guests and their choice of topics to the virtual event management on various platforms to the excellent moderation of Q&A sessions. Every aspect was a source of inspiration. All this gracefully during the pandemic is a definite sign of ITCSNU's passion for learning — a natural stance given the institution's long history of excellence. Through these events, NU embraced a powerfully positive position during challenging times, becoming a medium for knowledge transfer and a regional and international contributor to the sciences.
Dr. Abd-Elhamid M. Taha
Engineering Vice Dean for Research and Graduate Studies, Alfaisal University, Riyadh, KSA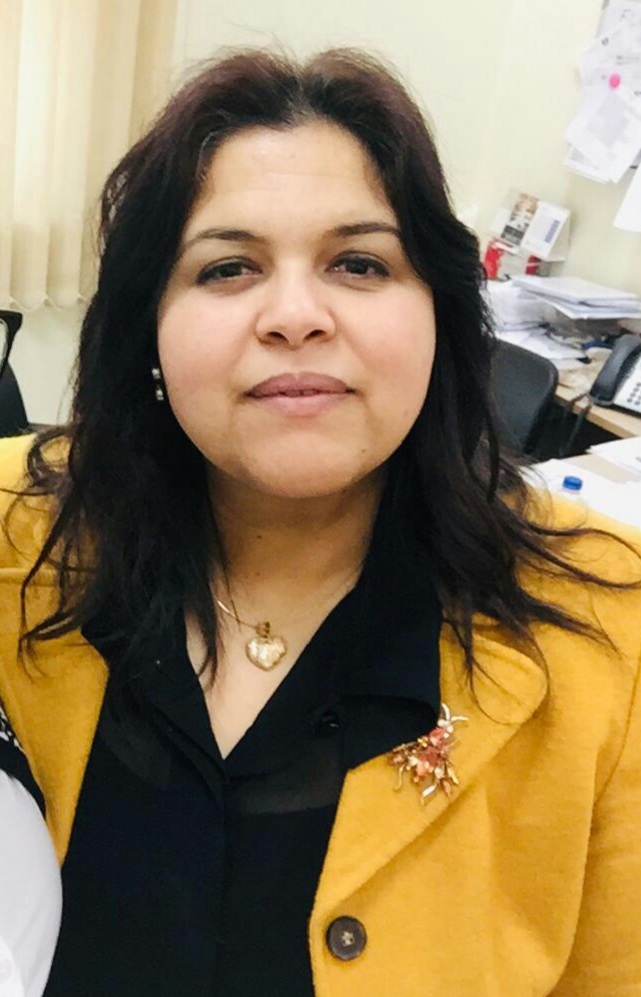 I certify that computer science at Nile University is one of those few programs with high quality and up-to-date curricula delivered by prestigious and knowledgeable staff. The computer science faculty at Nile University contributed to reshaping my daughter's personality with the range of on-campus activities available for students. This was what assisted my daughter in catching a prestigious, well-paid job soon after graduation from the Faculty of Information Technology at Nile University. To sum up, for those parents searching for the best education at an affordable cost, Nile University is one of the best in the computer science field. It is a true value for money, with its up-to-date specializations, dedicated staff, and prestigious community that you will never regret your son or daughter joining.
Dr. Rasha ELNaggar ( Parent of Alumnus Student)
Former Business Program Coordinator and Helwan University Business School Staff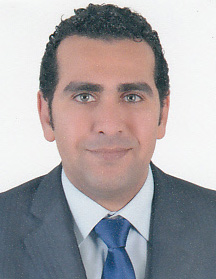 Leadership plays a vital role in any institution that aims to provide excellent education, research, and community service. This is why I understand the leaps made by the school of Information Technology and Computer Science at Nile University in very few years. This is also why I recommend ITCS leadership for any collaboration with my Universities in Egypt and Saudi Arabia.
Prof. Haitham Al-Feel
Former CIO of Fayoum University and Former Vice Dean of Students & Academic Affairs, Faculty of Information & Computer Science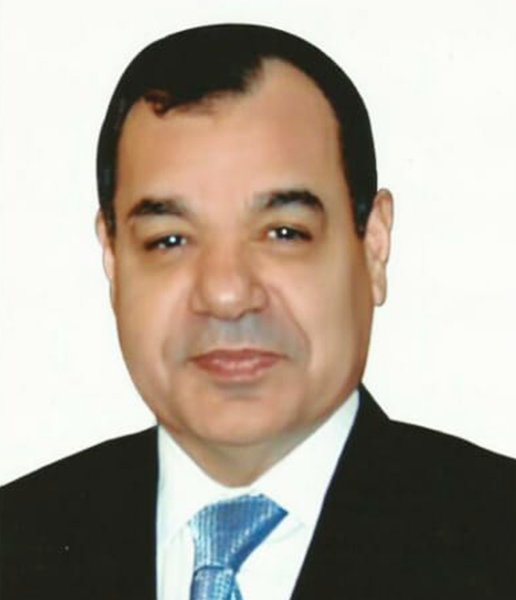 I would like to express my most profound appreciation for the professional level of leadership you presented at Nile University that produced the excellent level of delivery in education, scientific research, and innovation, which I have witnessed during my visit to your esteemed institution.
Mr. Yousry El-Gamal
Former Minister of Education and the Informatics and Computer Science Sector Committee Member