Image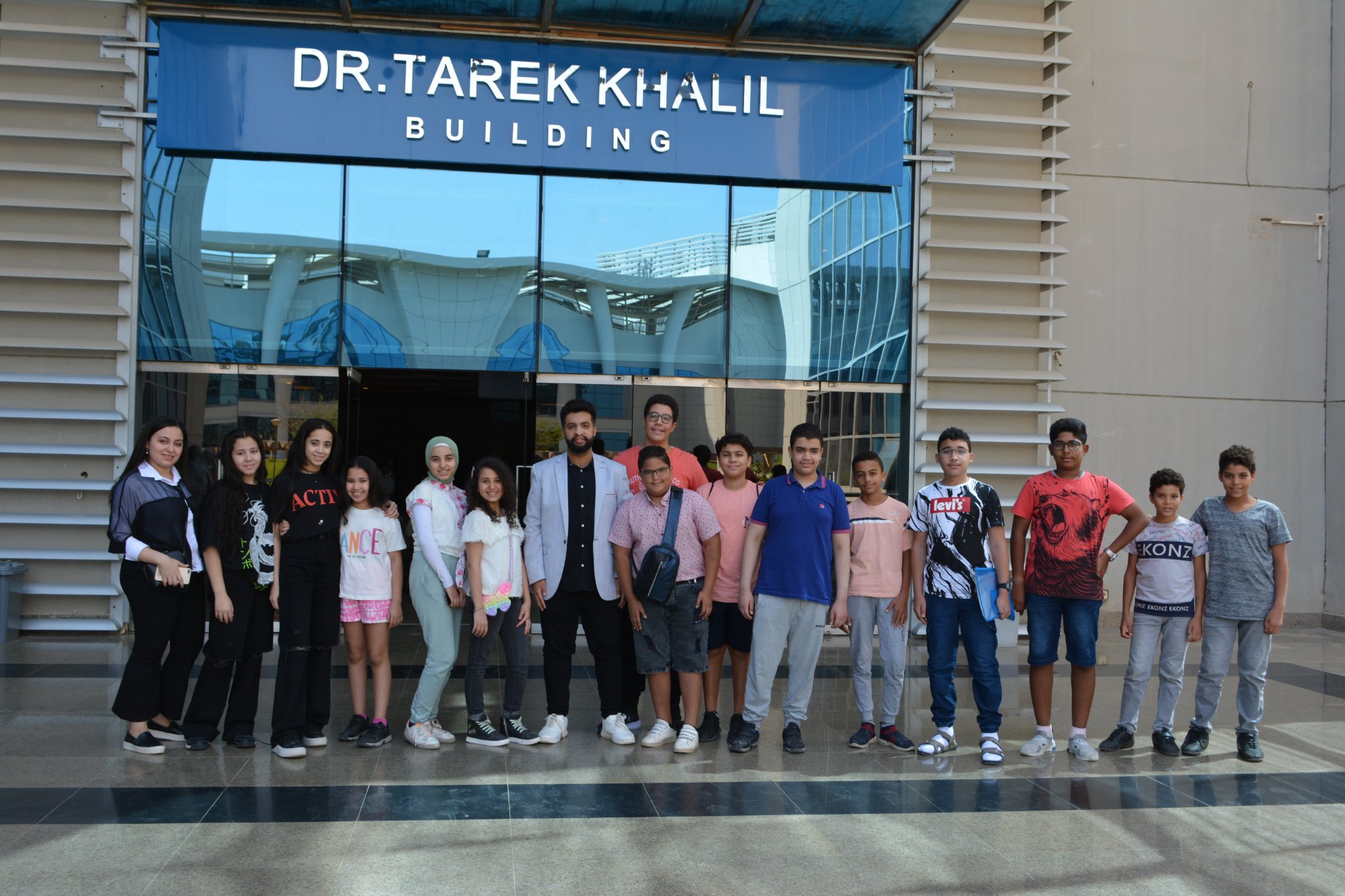 "Young Programmer Camp": an ITCS Community Service to Spread Programming All Over Egypt
The School of Information Technology and Computer Science is so proud to start the Young Programmer Camp.
We are happy to spend fruitful time with those brilliant students.
We are sure of the capabilities to show more success at the end of the camp.
Quality time is spent during our community service to spread programming all over Egypt.