Image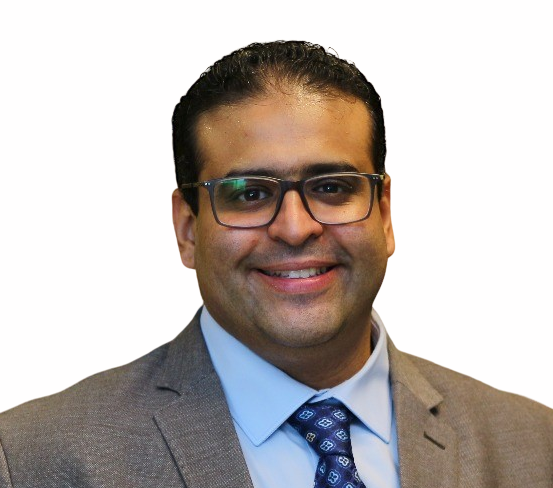 Dr. Mohamed Elhadidi Chosen as the Vice President of the National Egyptian Network of Bioinformatics (BioNetMasr)
Congratulations to Dr. Mohamed Elhadidi on your well-deserved success and the chosen to the Vice President of the National Egyptian Network of Bioinformatics (BioNetMasr).
Dr. Mohamed El Hadidi is an Assistant Professor of Bioinformatics and the Head of the Bioinformatics Research Group at Nile University. He is also the Director of the Biomedical Informatics BSc. Program and Bioinformatics Postgraduate Diploma.
With over six years of experience in the biotechnology fields and fourteen years of experience in computational biology and bioinformatics fields in Information Technology and Computer Science, El-Hadidi has received interdisciplinary, international education and has made significant contributions to the computational biology and bioinformatics fields.
El-Hadidi received his Ph.D. in Bioinformatics in 2016 from the Department of Computer Science, Faculty of Science at Eberhard Karls Universität Tübingen, Germany. During his doctoral studies, he worked as an assistant lecturer at the same university from 2012-2016.