Image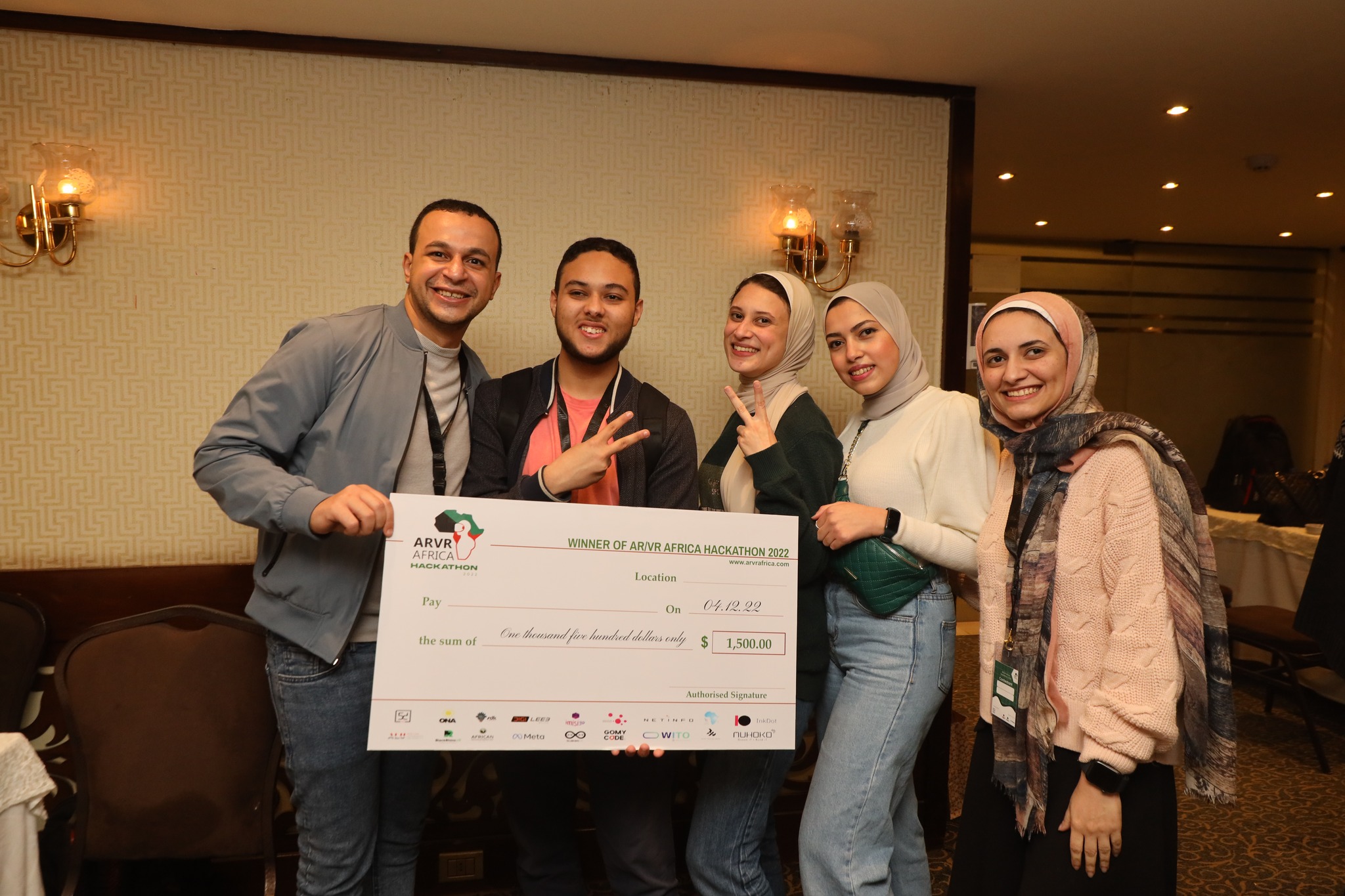 Anas Ahmed, One of the Winners of the Meta 2022
Look who is here at the Africa Metathon program!
Our super student, Anas Ahmed, was one of the winners of the Meta 2022 AR/VR Africa Metathon program and NU community is so proud of his achievements.
The AR/VR Africa Metathon is a bigger and grander event with three key components. Participants will have the opportunity to receive pre-hackathon training and build solutions in the hackathon. The winning teams will proceed to a boot camp to develop their solutions into MVPs. It is a fun, fast-paced, challenging and yet highly rewarding event where everyone is welcome to learn, build with and develop in XR.