Image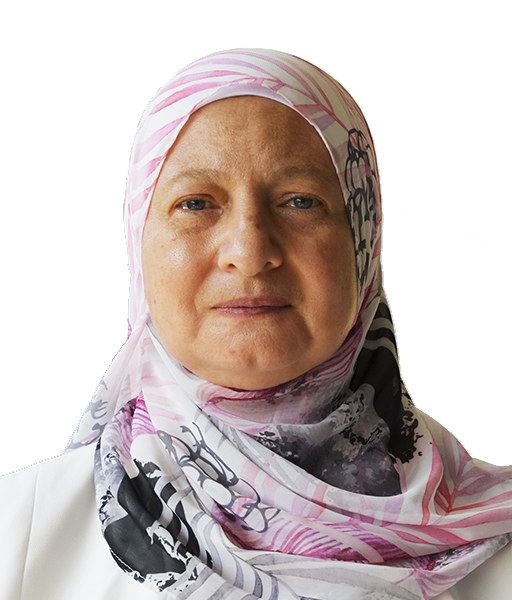 Dr. Sahar Fawzy
Dr. Sahar is a full Professor in Information Technology and Computer Science school at Nile University (NU) and M.Sc. Information Security director. She received here Ph.D., Masters and Bachelor's degrees in Systems and Biomedical Engineering, Cairo University. After completing her Ph.D. in speech synthesis, she continued her speech processing research for helping children/adults with speaking/hearing difficulties.
She joined Virtual Dental Clinic project in conjunction with the Dental school, Cairo University. Several M.Sc.s and Ph.D.s were awarded through this collaboration.
She joined research projects with Department of Immunology, Egyptian Armed Forces Central Labs and Department of Medical Biochemistry and Molecular Biology, Kasr ElAini to study the Egyptian Genetic Profile.
She shared in organizing Cairo International Biomedical Engineering Conferences. Prof Sahar supervised about 20 M.Sc.s and Ph.D.s, and published over 30 journal and conference research papers. She discussed several masters and Ph.D.s thesis and reviewed several research articles for international journals and conferences.